After School (Talent Hub)
Searching for a structured after school program that will develop your children holistically?
Talent Hub is an unique after school program that will help parents give their children a different learning experience after regular school hours and provide a common platform for various activities under one roof.
Choose from the below monthly programs to suit your and your child's needs:
*Select programs are open to neurodiverse students. Enquire to know more.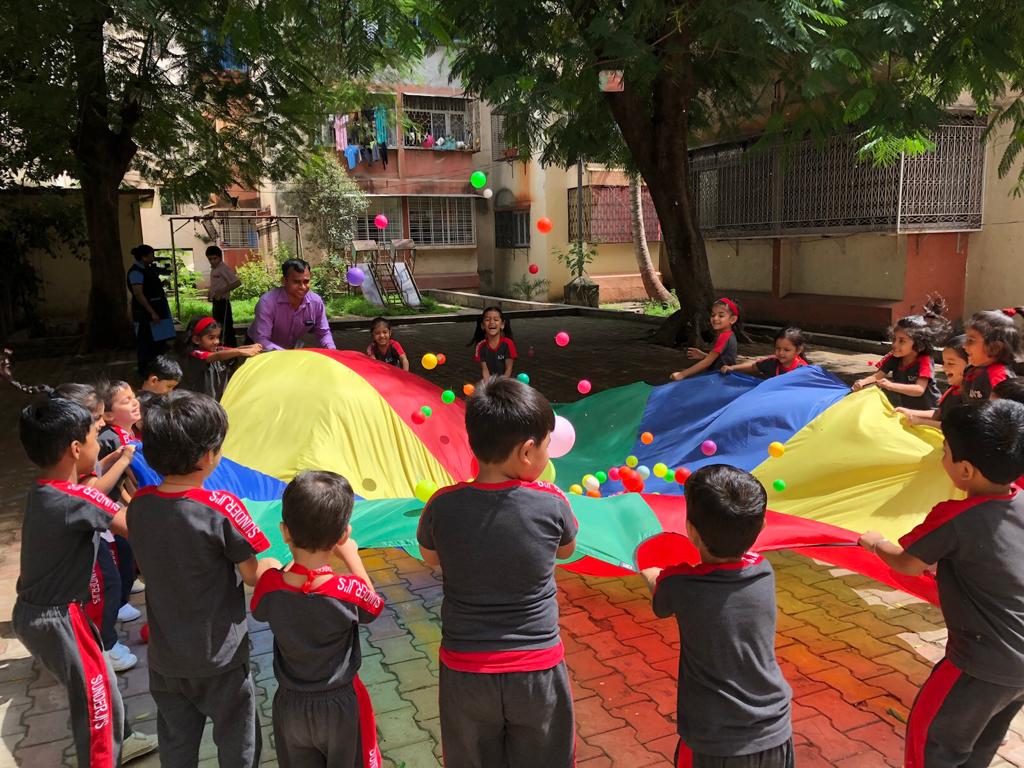 Fitness Program
by Fab Juniors
Schedule

Saturday and Sunday
9:30 – 10:30 am
Monday, Wednesday, Friday
5:00 – 6:00 pm
Benefits:
Children sleep better
Increase in their concentration power
Better immunity in children
Children learn to balance their energies
Starting at only
125 INR /class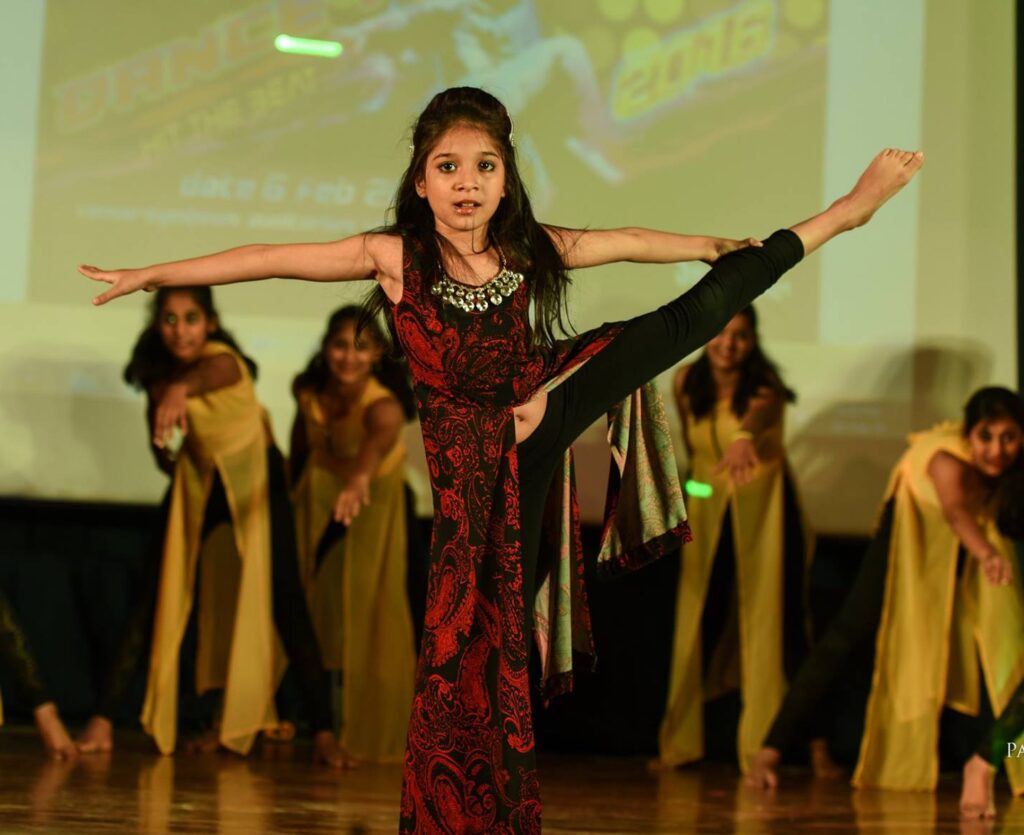 Dance Program
by Shree Dance Academy
Schedule

Monday, Wednesday, Friday
5:30 – 6:30 pm
6:30 – 7:30 pm
Benefits:
Develops fitness and mental alertness
Enhances eye hand and body coordination
Increases body positivity and confidence
Starting at only
125 INR /class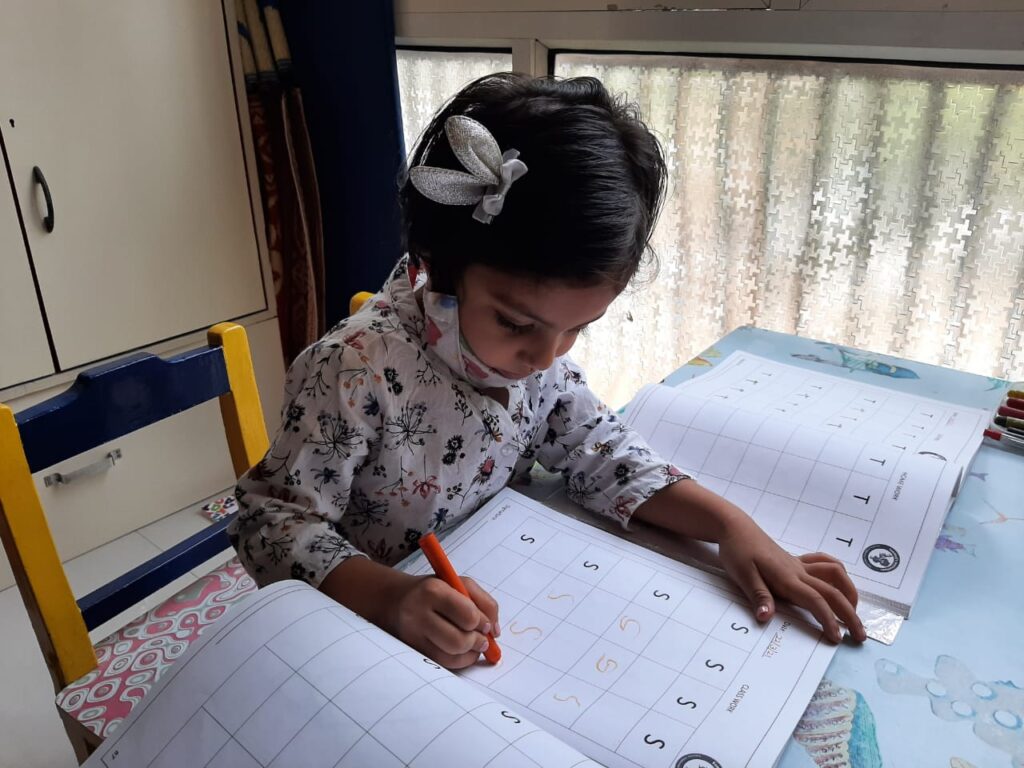 Spanish Program
by Spanish Pop
Schedule

Tuesday, Thursday
5:00 – 6:00 pm
Benefits:
Learn the 2nd most spoken language
Immerse into a new culture
Complimentary study materials


Starting at only
375 INR /class